HVAC Maintenance Agreements in Orange County

Available to Residents & Business Owners in Riverside & Los Angeles Counties
Routine maintenance is crucial to the longevity and performance of your heating and air conditioning equipment. Make sure your systems run better for longer by turning to 20th Century Air for HVAC inspections and tune-ups. Our highly trained technicians provide comprehensive plans that can be tailored to meet the unique needs of your property. 20th Century Air is here to make sure your home or business is as comfortable as possible. Turn to us for annual maintenance and rest assured your HVAC equipment is in excellent hands.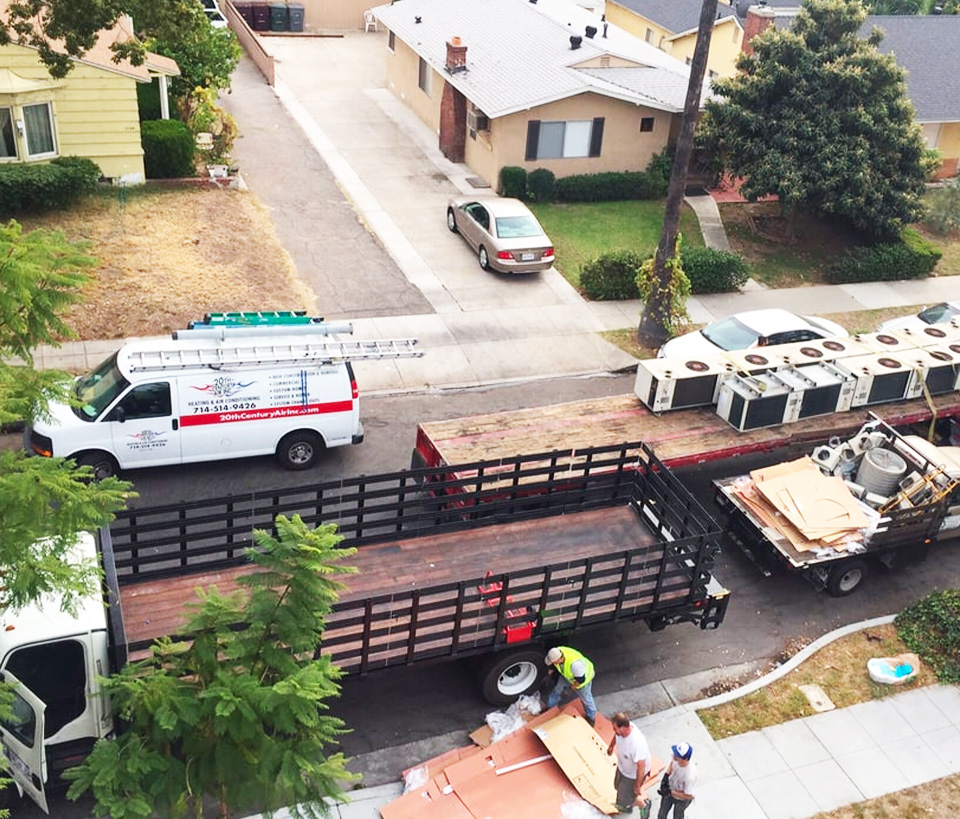 Our Comprehensive Residential Maintenance Plans
With 35+ years of service experience, 20th Century Air knows a thing or two about servicing heating and air conditioning equipment. To keep your systems in top shape, we have developed a three-tiered maintenance program.
Sign up for the plan that best meets your needs by calling 20th Century Air today. We are more than happy to walk you through your options and help you make the right choice.
*Note: Terms and conditions may apply. These are one-year agreements. There are no cancellations or monthly accumulated early paybacks/payouts.
Commercial Maintenance Agreement Benefits
Maintenance agreement:
1 visit per year - $100 = $100 per visit
2 visits per year - $180 = $90 per visit
3 visits per year - $240 = $80 per visit
4 visits per year - $280 = $70 per visit
6 visits per year - $360 = $60 per visit
3-4 times a year is what we recommend for a typical business building.
10% off with multiple units (2-4 systems)
15% off with 5 or more systems
We would recommend 6 times per year if it is – a dog groomer, animal hospital, barber shop, restaurants, hospitals, and buildings that would need to be cleaned more often.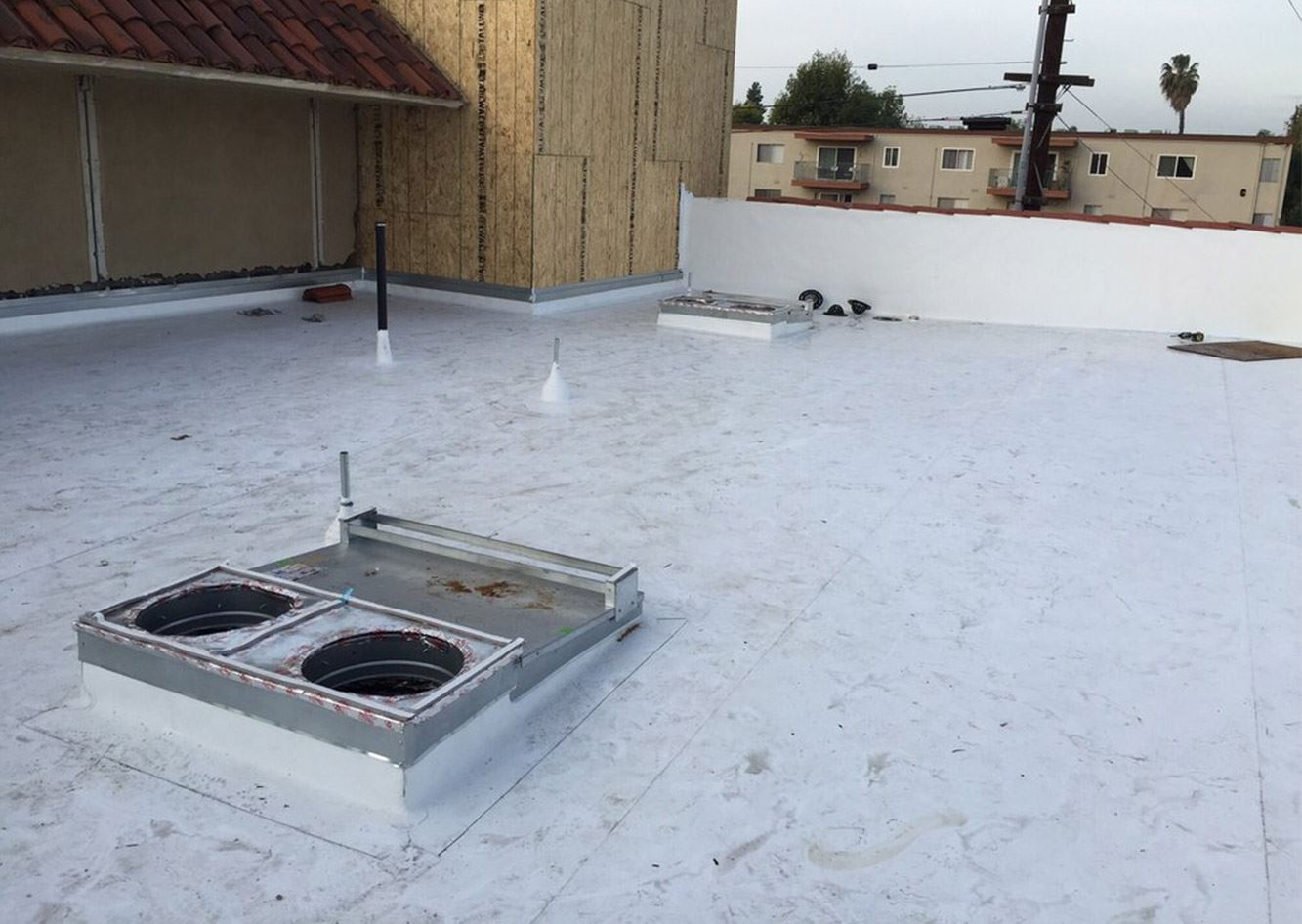 Call 20th Century Air Today!
Joining our maintenance program is as simple as filling out a single piece of paper. After your agreement is signed, you can begin taking advantage of some of the many benefits our program has to offer.
Maintenance program members can expect:
Best of all, our HVAC maintenance program provides peace of mind. There is nothing better than knowing that your essential heating and cooling equipment is taken care of, and your comfort needs will be met.
Let 20th Century Air make your home or business as comfortable as can be by signing a maintenance agreement today. We are familiar with all makes and models of HVAC equipment and are prepared to troubleshoot any system problem we might encounter.
Take the next step in protecting your home or business by calling 20th Century Air at (714) 430-8006 today. We look forward to serving you!
20th Century Air is fantastic, they have been servicing my home HVAC system for about 5-6 years now without any issues. All the techs are friendly and personable. I even recommend them to my clients for my home inspection business.
Ready To Get Started?
Contact us using our contact form or give us a call at

(714) 430-8006

.